Business Intelligence with Samwin
.
Welcome to IFACT! On this site you will get to know us and our concept for Samwin partners a little better.
Please check out our free demo – scroll down, sign up and get access to the demo on the IFACT portal.
Get access to our free Samwin demo by signing up
.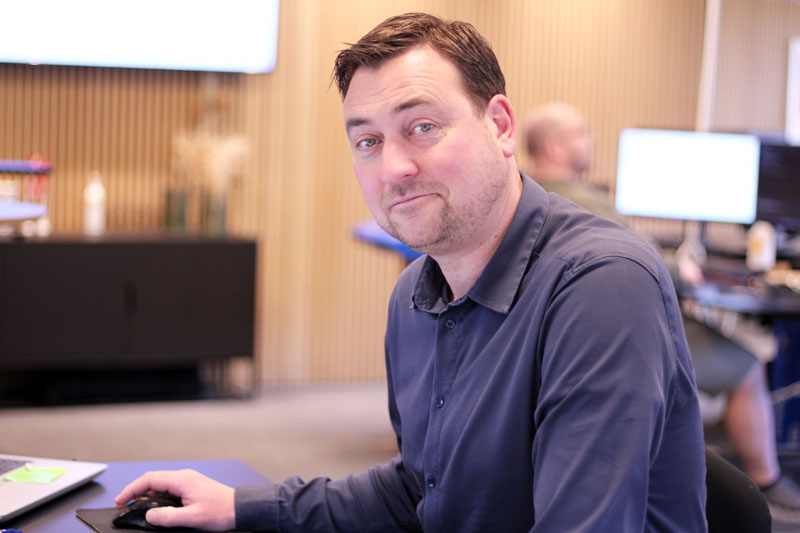 What's in it for Samwin partners
?
We know that BI can make a difference for Samwin clients in Denmark. Do you think the same could be the case globally?
We offer you a partnership that provides your clients with valuable insights in their Samwin data and enables better decision making and thus provide better telephone customer service.
As a partner we need you to open the dialog and present this idea to your client. Interested?
There are four compelling reasons why you should provide your clients with our BI solution:
1. The configuration fee that you choose to charge for installing our agent with the client goes directly into your pocket. IFACT does not take a share.
2. In addition a monthly service fee insures a stable connection to the Samwin database.
3. New insights mean new dialogues and potentially more business for Samwin partners.
4. Our BI solution increases the value of the Samwin application and strengthens retention.
BI on Samwin provides more value for both clients and Samwin partners.
IFACT is an experienced provider of custom made BI solutions across datasources and organizations – it is all we do!
For your client to get BI we need you as a Samwin partner to install and maintain a stabil and solid connection to the clients Samwin database using our ETL agent. 
Data access and installation of agent
With your access to the clients IT environment you download and install our ETL dataagent and create a SQL userprofile...

with access to the Samwin V10 database. You provide IFACT with information such as server name, SQL username and accesscode. We test the connection and confirm a successfull installation.


Production and publishing
We publish a standard report on the clients own data within 1 week and conduct an online presentation.

Users are granted access to our client portal. Within a couple of weeks IFACT joins the client in an online meeting to discuss custom adjustments.
Support and developing
We will continue to support all users online and further develop relevant dashboards.
We have a very simple pricing model where the client pays af fixed fee on a monthly basis which includes the services listed below. 
IFACT does not charge any setup fees or commit the client for more than one month. 
We suggest that you, as a partner, charge an onboarding fee and apply a markup on the fixed fee.
Do you have any questions or comments
?

Get in touch

.
We have already assisted many Samwin clients in gaining an overview – and we are confident that we can assist yours as well.
If you have any questions, comments, or similar, please feel free to give Henrik a call or send an e-mail.
Henrik Larsen
CEO
hel@ifact.dk
+45 41 83 14 80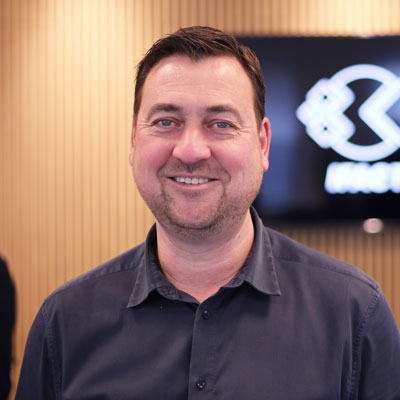 Get access to our free Samwin demo by signing up
.